How to knot a tie
So, you wish to obtain one of these fabulous, amazing, not to mention one of a kind ties, but sadly do not know how to properly tie one?
Well no need to worry, we've got you covered!
Merely follow the directions in this clever diagram, and soon you too will be proudly attired.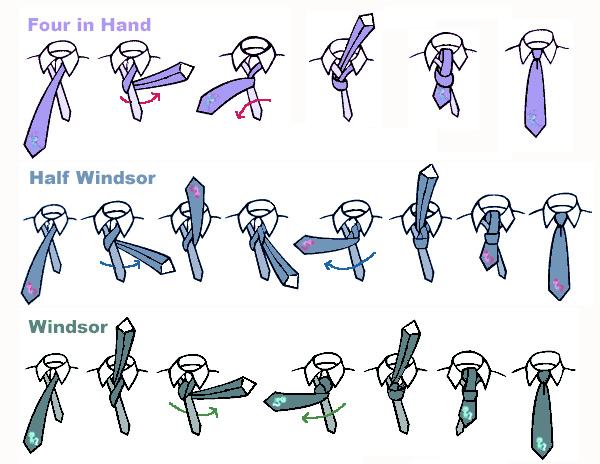 And please remember, treat your tie gently, get some silk cleaning cloths, and in case of a stain, get them to a dry cleaning service immediately!
Also never ever ever leave your tie knotted when you're done with it. Untie it, and hang it on a chair or a clothes-hanger and let it rest.